Sometimes you will never know the value of a moment until it becomes a memory.

Dr. Seuss
¡Buenos días! Ever wondered what a typical day of studying abroad in Spain looks like? Well, I'm here to walk you through my Monday routine and tell you all about it!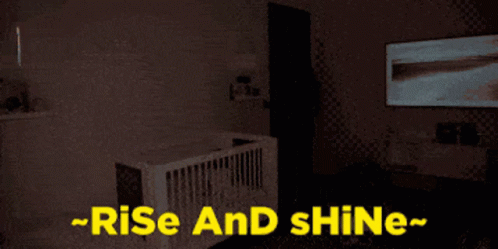 La Mañana
08:00 AM: After getting ready for the day and grabbing a quick breakfast, I'm out the door of my residencia and on the way to the IES center where I take my classes.
08:30 AM: My first class of the day: SPAN 353 with the one and only Profe. Antonio (fun fact: he taught at Wofford).
09:40 AM: Some free time to either work on homework or chill with friends. IES Granada has a beautiful student space upstairs with a killer view (also the couches there are super comfy and perfect for siestas).
11:00 AM: It's very common here to have a second breakfast so this is usually when I'll wander on over to a café and have a nice little montadito de jamón with some té and a zumo de naranja.
12:45 PM: Time for my second class of the day: La Historia del Cine Español (History of Spanish Cinema). As an English major with a Film and Digital Media Concentration, it's been very interesting to get this deep-dive on Spanish cinema and learn about the most prominent directors and films.
02:45 PM: Class is over and it's finally time for lunch! I definitely struggled with getting used to these late meal times and I'm very much looking forward to going back to my 11:30 AM lunch at Wofford.
03:30 PM: The most magical part of the day: siesta AKA national nap time. Stores and cafés close down and everyone gets to have an hour or two of rest.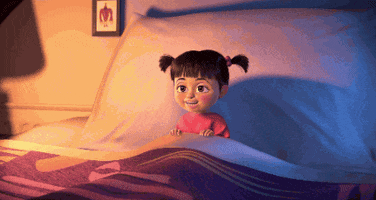 La Tarde
05:00 PM: This is usually when I need to start my homework but to make it a more bearable experience, I'll grab some friends to study with.
08:30 PM: The majority of my day is now over. All that's left is dinner, getting ready for bed, and maybe watching some TikToks or binging a new Netflix show.
12:00 AM: Buenas noches y sueñe con los angelitos 💛
P.S. you can head on over to @wocostudyabroad on Instagram and check out the IES Granada highlight bubble to follow along with a day in my life.