There's only about a month until I leave for Germany. These past few weeks I've been doing a language intensive class to prepare for my time abroad. I've found this class very helpful and has eased some of my anxiety about having all my classes taught in German. I'm still a little nervous about the academic differences between Germany and Wofford. Additionally, the school I will be enrolling in is so much bigger than Wofford. It's more along the lines of Clemson or Carolina, so I think it will be interesting to experience larger class sizes. Fortunately, my classes will be taught in person, so I think that will make the adjustment a little easier.
Earlier this week I finally got my housing information, which I have been anxiously waiting for all summer. My building has a common area on the first floor, so I'm hoping that will be a good opportunity to meet new people. One of the biggest adjustments I will have to make is learning how to cook and grocery shop for myself. While I'm abroad, I won't have a meal plan, which is something I'm definitely not used to, but luckily there are a few grocery stores within a short walking distance of my apartment. Grocery shopping itself is totally different than here in the US. When I went abroad for interim to Germany It was defiantly quite the adjustment at first, but hopefully the second time around will be a lot easier.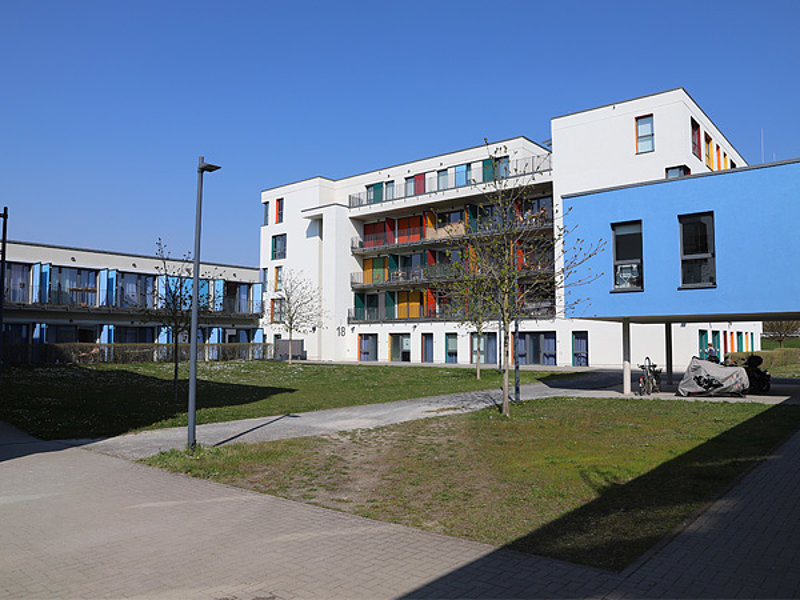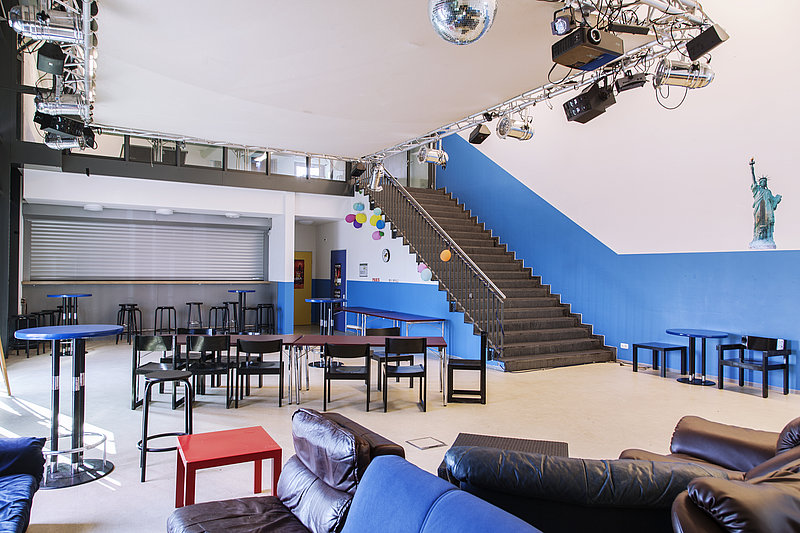 Seeing all my friends already abroad has made me super excited to go to Germany. I'm looking forward to starting classes and adjusting to my new life in Germany.