Well, it has officially been a little over a week since I arrived in Alicante. I can't believe it's only been a WEEK because I feel like I've experienced and learned so many new things already.
1. Orientation is the same everywhere.
You get there, you meet people, and you do the awkward icebreaking activities. There were really helpful info sessions… who knew that Spaniards would interpret making eye contact and smiling as flirting? I've basically flirted with every Spaniard I've met then because it's just such a force of habit we acquire at sweet ol' Woff. What else do I do when I make awk eye contact? And gee, don't even get me started on what giving someone your number means… HA. But we learned a good bit of information about the culture and how to get around (public transportation and buses… whoa). The amazing staff at CIEE did a great job orientating us.
2. Speaking, thinking, and learning in Spanish stresses me out a bit.
Our intensive classes recently started and I could definitely say they're INTENSE. I realized how advanced everyone else's Spanish was when really all I could probably tell you are colors and months. They aren't bad, but I naturally try to resort to English when I feel uncomfortable with my Spanish… which is nearly all the time. The past tense… who KNEW there were so many different kinds of past tense (has anyone heard of pretérito pluscuamperfecto? Cause I didn't till that class). We had our first test this Friday, which I could safely say I don't think I failed with flying colors. After our exam, the photo above happened.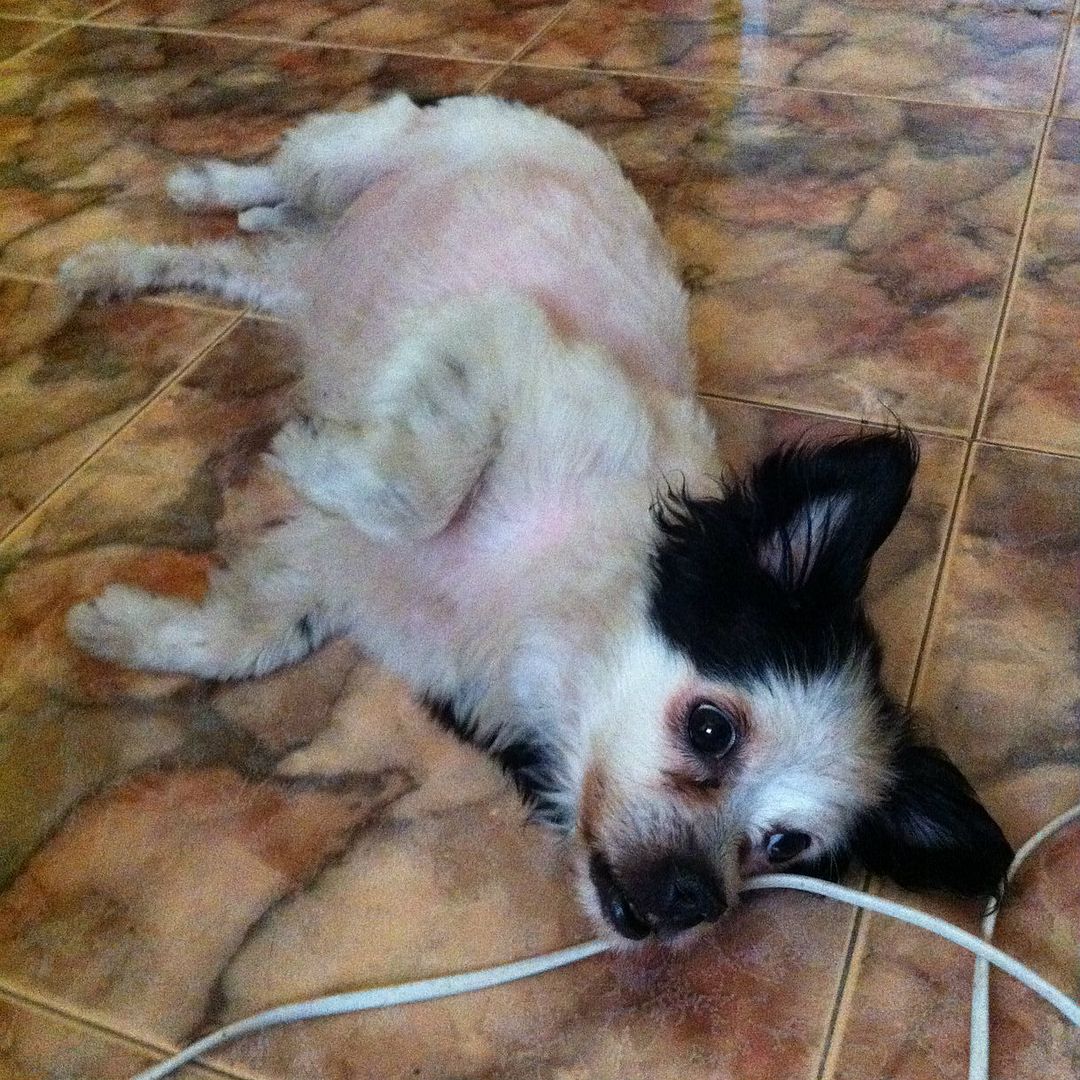 3. Host families are definitely an experience.
I met my host family last Sunday and they are all incredibly sweet. I have mi madre, who is an older woman who stays at home and cooks a lot (trust me, I know. I've nommed more food here than I thought possible.) She is really nice and will always compliment me on one thing or another (Qué guapa!) before I leave the house. The one struggle I'm having is the amount of food she constantly gives me (think three course meal for lunch – OY!) However, I think she's slowly figuring out my portion size based on how much food I leave on the plate. She's figured out that I hate tomatoes (but in my defense, I did try to choke down a bunch before I gave up) and somehow thinks I love olives (but really, I don't eat olives. At all.) 'Tis very interesting, haha. I have a host brother and sister who are both around 30 and live with us. In Spanish culture, it is very common for children to stay with their families until they get married. It saves money on rent and you reap the benefits of home cooking. The heat really bothered me at first (think 80˚F in your bedroom at night when you try to sleep) but I've become acclimated to it.
4. You will walk… a lot. Find comfy shoes.
But really. My feet were swollen from all the heat and walking. My calves are constantly sore, but think how toned my legs will be! We walk to the bus stop (ten minutes), ride the bus (30 minutes – sometimes standing the entire way), walk to class (5 more minutes), spend our day in class and then repeat those stages backwards. A walk to the beach is about 35 minutes or so. Walking to the shopping strip is about 5-10 minutes from my house. Basically, invest in some cute comfy flats before if you decide to study abroad here.
5. Spaniards either go hard or go home.
First, I will have to tell you a bit about Spanish culture. They wake up pretty early, eat a small breakfast, go to work or school, come home for la comida at around two (which is lunch, the biggest meal of the day), take a little siesta, and then eat dinner at like ten. Afterwards, if it's a weekend, they'll go out… till the sun rises. Additionally, Spaniards are very social people, they drink as a form of social lubricant, not to get drunk like many of us college kids do. I didn't take advantage of precious siesta time until a week after I got here (idiot move – who wouldn't take advantage of built-in nap time?). So anyways, after going out with people from my program for a total of three nights, I can tell you that these Spaniards are CRAY. I came home worse for the wear, sweaty and with terribly sore feet. I can say that I've managed to keep up with their partying ways though. Last night was my first night staying out all night – I'm talking bright and sunny out on my walk back (and came home to mi madre sitting on the balcony with her coffee… awkward).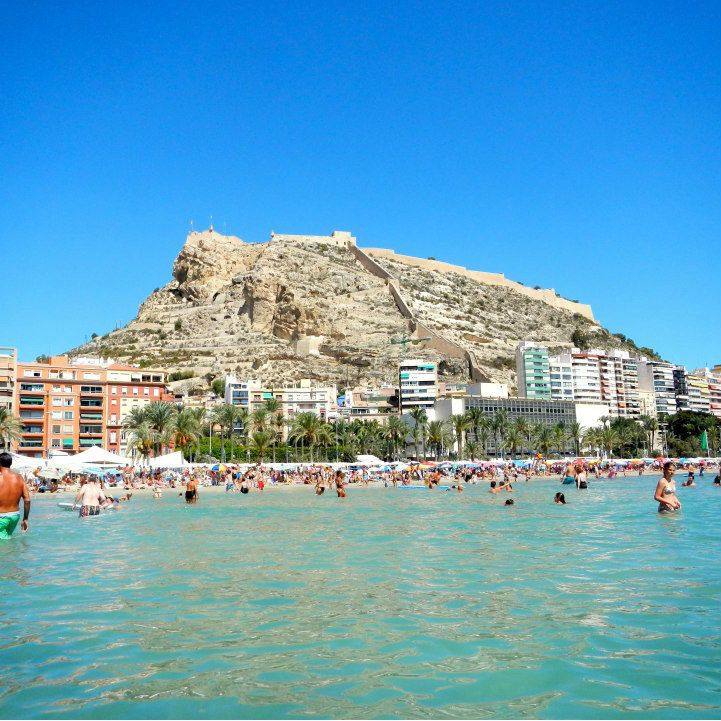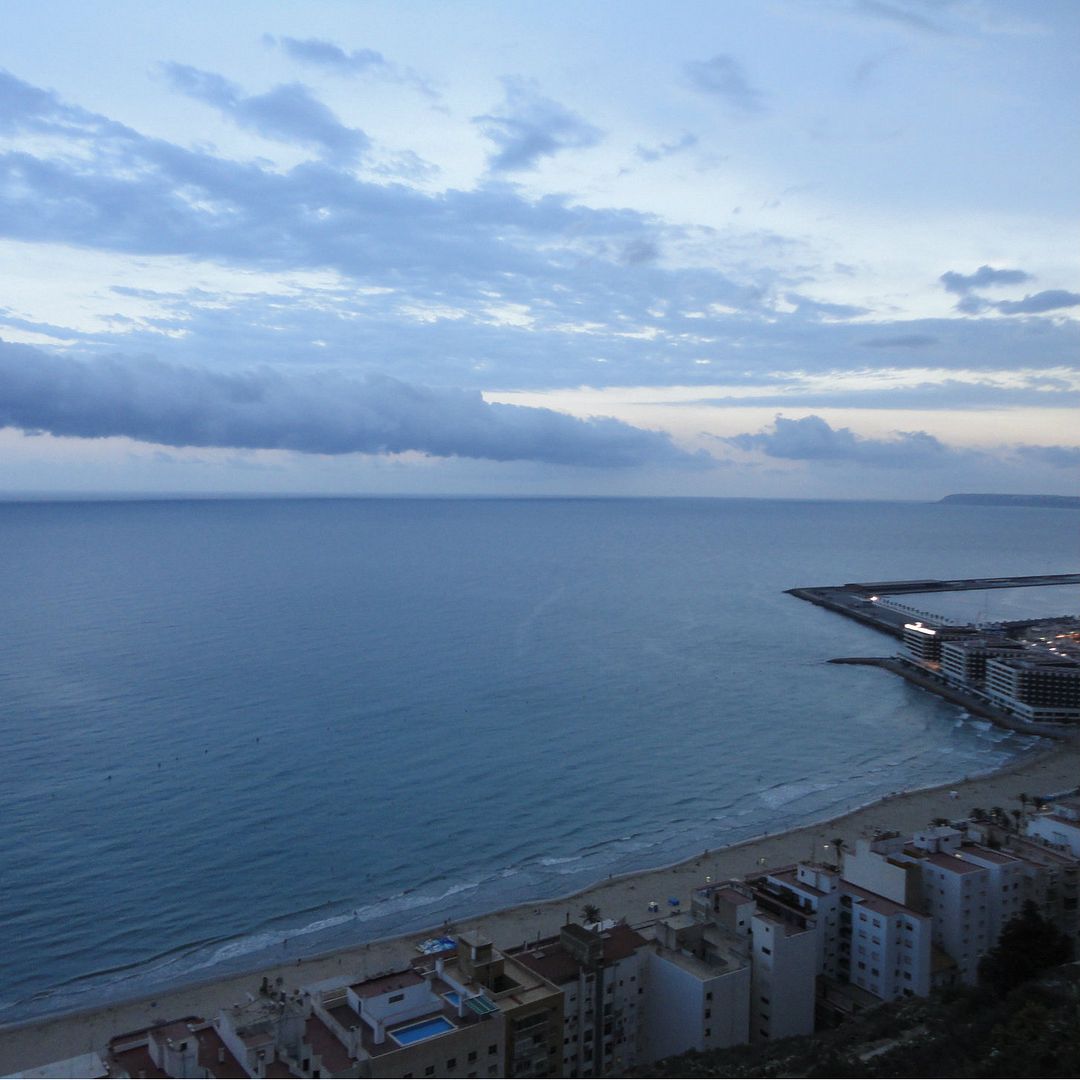 6. The people of this country don't have the concept of the personal bubble and have lower inhibitions than most.
Whether on the bus or wandering the bar scene, there is NO concept of a personal bubble. People will often be all up in your grill and constantly touching you. Not something we're accustomed to in the United States (even with people we're super close to). The double kissing thing, while cute, is not as fun to do when the other person is incredibly sweaty, unattractive, and hitting on you. When I say Spaniards have lower inhibitions, I just mean that they will often wear more exposing clothing (think denim shorts that show cheek) and lay topless on the beach, which is definitely something I'm not used to seeing.
WAH! Sorry this post has been so long, I'll try to be better about giving smaller, more entertaining updates more frequently. In the meantime, I'm enjoying myself here. I'm nice and settled in now and although I still feel like I'm on a vacation, it's slowing sinking in that I'll be here for another four months.
XOXO, Julie