HA HA! Well… I have started blogging much earlier than intended. How is three days before I leave early, you ask? For those of you who know me, if it isn't done at the crack of dawn the day something is due… It's early. Be happy I'm not already two weeks into my program.
Well, now that you're here, let me preface by saying I am a bad blogger. I'll either completely forget to blog or I will meticulously recount every little detail of my day. Whatever happens, just bear with me. Also, I have a tendency to write things exactly as I think them… So if I throw in the word "nom" somewhere or throw a #hashtag up in here, just chuckle a little and disregard it.
That being said, let's start off with a couple of things I've learned during this whole "getting ready to leave" process.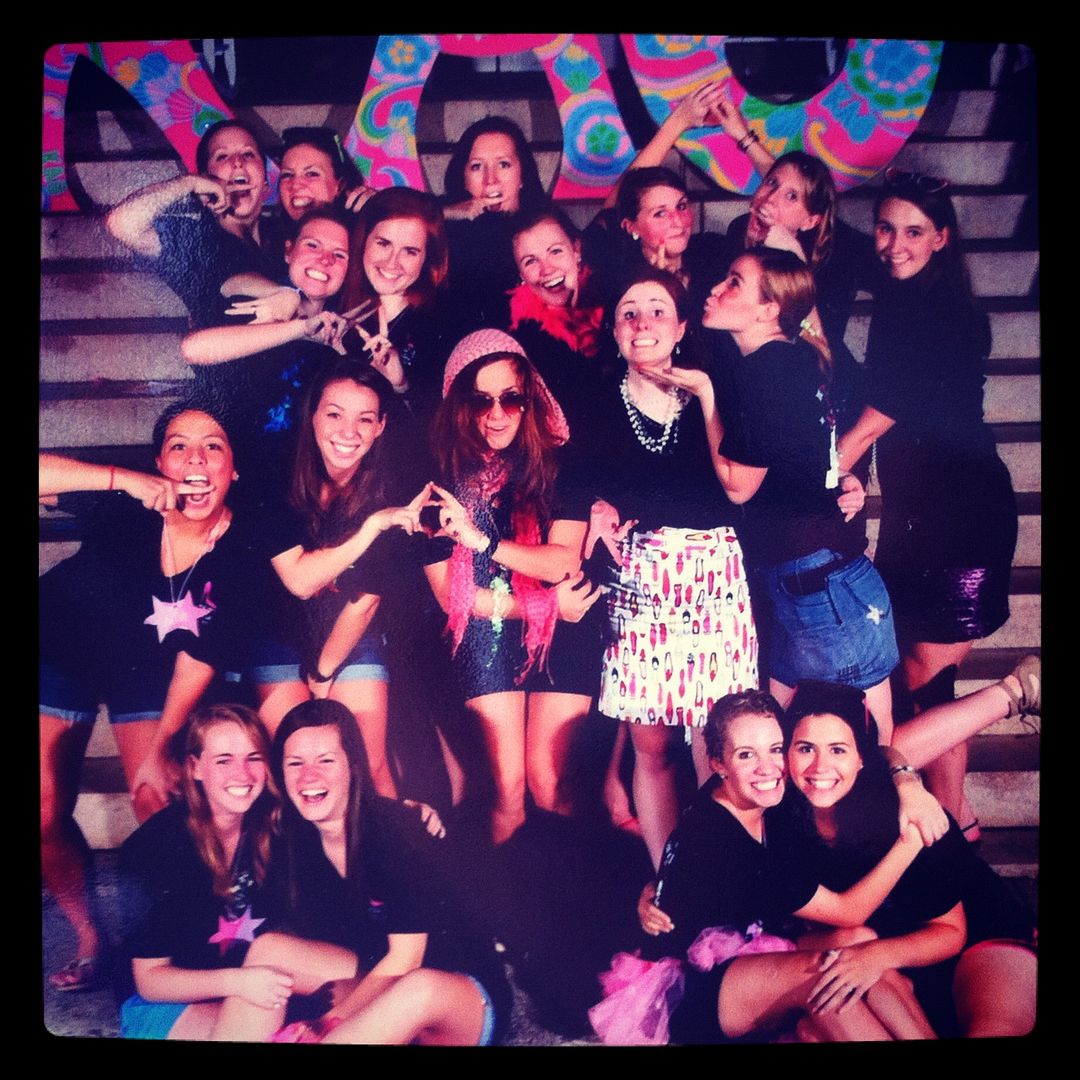 First, plan ahead when it comes to studying abroad. I have been a Spanish major since my second semester of freshman year and knew this day would come eventually. However, deadline after deadline passed and study abroad remained such an abstract idea to me… Until spring of my junior year when I realized… Oh bother, I actually have to get my life together and go. Due to my lack of commitment, everything I did was turned in was last minute and basically an afterthought. So sadly, I will be missing out on half of my final year with the most incredible people I have met.
Second, don't stress about the VISA process. It's tough, sure. But as long as you have everything on the checklist you are provided, you will be okay, I promise. Plan ahead about going down to Miami… And definitely do not go alone because Miami can be kind of intimidating. (However, I do not suggest bringing your mother along… But that's an entirely different story.) I was unnecessarily stressed about this process. Just make copies of everything and be sure to have a prepaid envelope to give to the consulate because you have to leave your precious passport behind in Miami. If you need to start from scratch and get a passport also, I can't really give advice because I've had mine for as long as I can remember. (Asian parents, therefore childhood trips to Asia.)
Third, change is a scary thing. I have spent countless weeks anxious and overwhelmed simply because I am leaving everything I've ever known behind.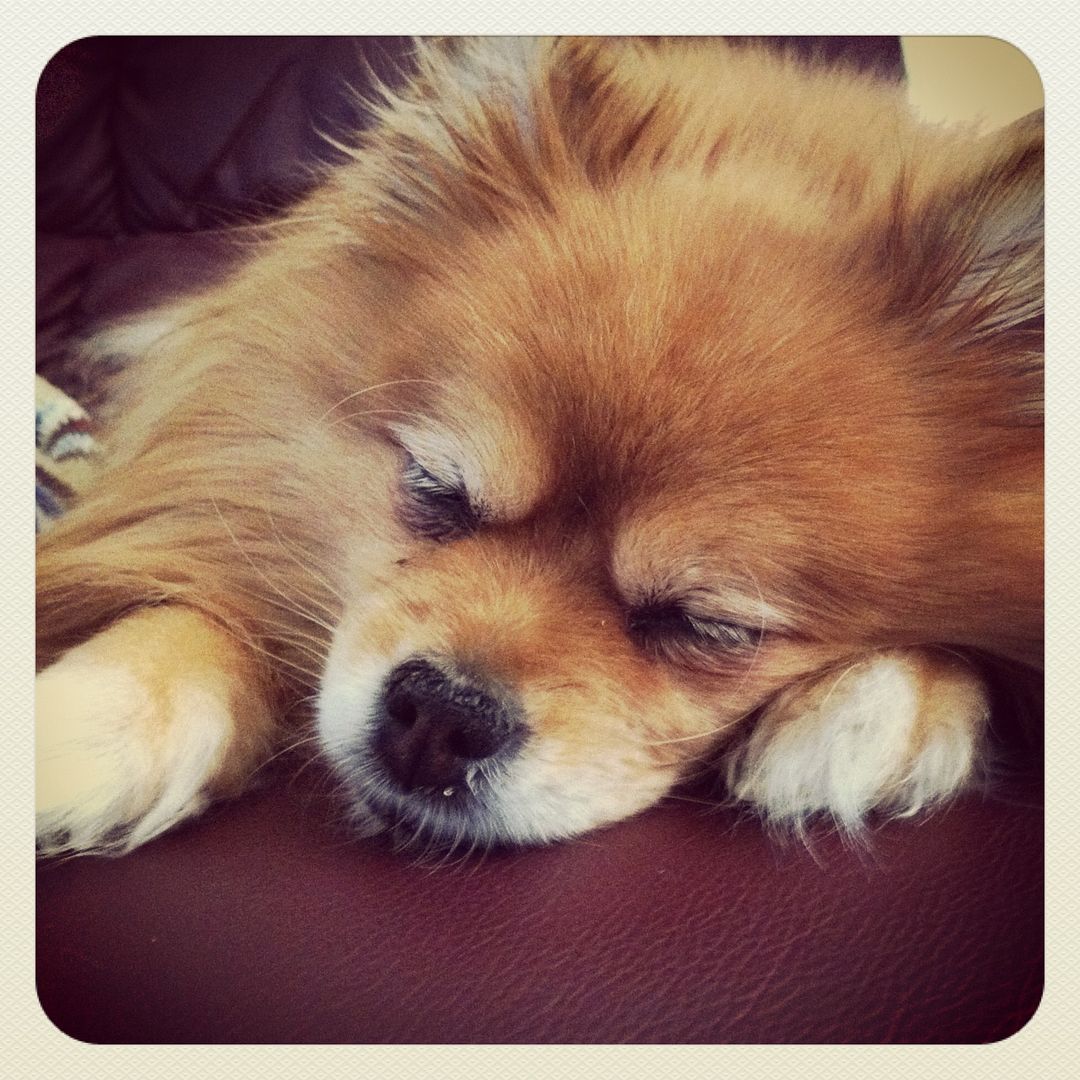 You're terrified something will happen to those that you've left behind (after the summer I've had, it's an actual concern.) This will be tough, but completely normal. There will be a certain time where denial and fear become acceptance… So don't flake out last minute and decide not to go. It will be the biggest mistake you'll ever make and will lead to a lifetime of what if's. It is imperative that you realize that life back home does not stand still and that you may come back feeling out of place. Therefore, you must be open-minded and see that study abroad will broaden your horizons and more likely than not, you're going to be a different person too.
Lastly, this will be the experience of a lifetime and too amazing and life-changing to pass up. Even though you may be terrified and scared pantsless… Take a leap of faith and know you'll have a great time.
Till then, I should probably start packing.
XO, Julie